Our Method
The human is the one to decide if a product, service or new business model shall exist or be established. Design thinking is a human centered method to innovate products, services and business models. Its iterative process gives you the guidance to deliver user- and customer-oriented results to solve complex problems. The core principles of design thinking are: being practical, reflection in every action, enforcing diversity and creativity, and always putting the human into the centre of thoughts. These characteristics are the basis of the central process of design thinking: the micro-cycle which consists of five steps.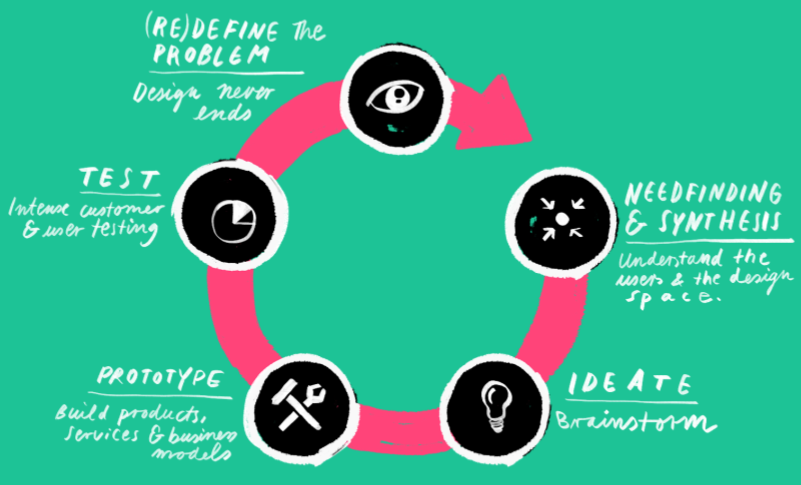 Course structure
This is a project based learning class in which for two semester the students develop a solution (final prototype or proof of concept), for an innovative product, service, process or business model together with their corporate partner. The student teams will continue working on their problem statement, defined by the corporate partner, with a significant budget for building prototypes and hands-on experiments.

Design Thinking is a human centered approach to innovation that focuses on the feasibility, viability, but even more importantly, on the desirability of new products and services. Design Thinking is an innovation philosophy/methodology that has been developed at Stanford University for more than 40 years. These days it is most often associated with large corporations (Audi, Deutsche Bank, Swisscom, SAP BMW, Generali, E.ON, Clariant, Merck, UBS, Plansee) that have increasingly adopted this way of innovation to ensure that customers and users really want the newly developed products and services.


The course teaches Design Thinking as an innovation philosophy, a mindset, with different methods enabling students to better work in multidisciplinary teams to determine project requirements, benchmark alternatives, conceive solutions, and develop a series of increasingly sophisticated prototypes through rapid prototyping, analysis and user testing focusing on user experience.

Our students get profound theoretical input from professors and lecturers about Design Thinking in a weekly lecture format lecture called LGM (large group meeting). The LGM is not a typical lecture but a place where the extended teaching team is reviewing the project process and progress and where we held workshops on certain topics relevant to the design challenges. Furthermore, every week the teaching assistants and coaches have sessions with the students that we call SGM (small group meeting). The goal is to have a coaching session with the students to review and reflect on their concepts and prototypes. We ensure that each team profits from weekly feedback of two assigned professional design thinking coaches from the faculty.

While executing the projects, students keep following the methodology of design thinking and are taught an intense and iterative process of need finding, ideation, and rapid prototyping to create and evaluate new concepts. Each LGM focuses on a specific part of design thinking and provides a guidance for our students. We follow the macro-process which divides the course in seven steps, each of which contains several iterations of the micro-cycle. The macro-process is separated into two stages: a diverging and a converging phase. Describing the journey from problem to solution space. The start is marked by the design space exploration where the project plan gets laid out and extensive needfinding is conducted with customers and other stakeholders as well as an intense cross-industry benchmarking. The end of the macro-process presents the end of the design thinking project. It combines all critical functions and is based on a realistic solution for customers and users ensuring the technological feasibility of the innovation. On top students build a solid business model around the prototype: finally covering all essential parts of a new innovative solution: people, business and technology.

The final deliverable is a detailed documentation of the design process with specifications of the final prototype. The documentation will include user observations and interviews like persona creation with clear descriptions (understanding end user needs) and evaluations of designs/prototypes; analysis of competitive products and solutions; screening of emerging technologies; evaluation of existing technologies; conceptual prototypes for new products or services; blueprints for re‑engineered business processes, and much more.

Learn more about our unique expert knowledge and join one of our partner universities in an LGM! Each LGM covers a different topic, from theoretical input to rehearsals of important students presentations. Slide to the following and get in touch if you want to visit us soon - we love to welcome guest!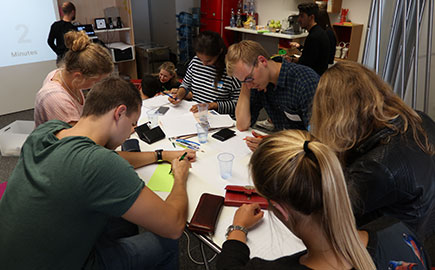 Interview Session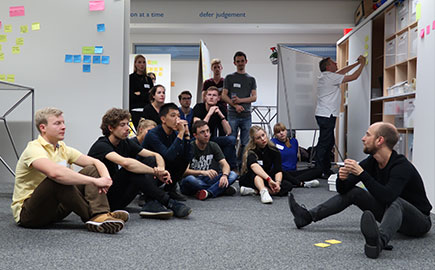 Introduction to Design Thinking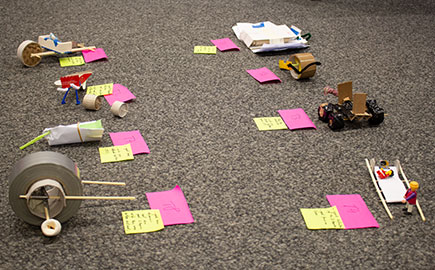 Kick-Off Paper Bike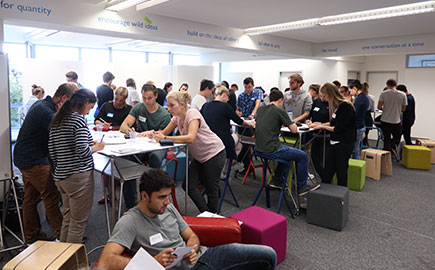 Paperbike Launch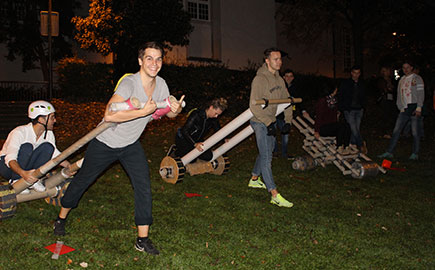 First Review of Paperbike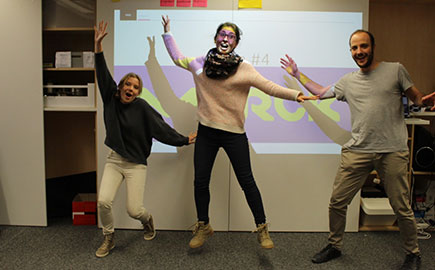 Final Paperbike AND Challenge Launch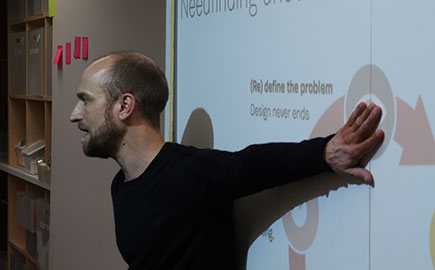 Needfinding: Design Space Exploration
Deep dive Interview + Synthesis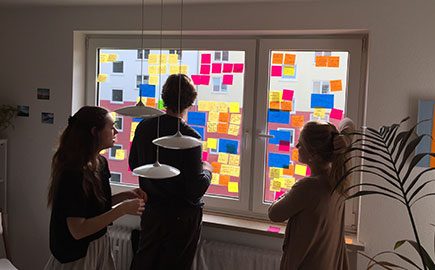 Ideation + Silicon Valley Experience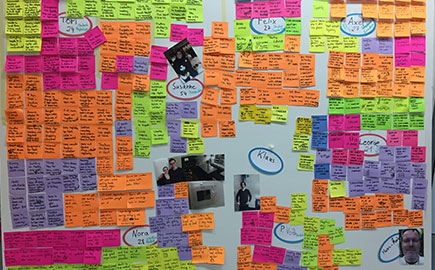 Design Space Exploration Presentation + Personal Input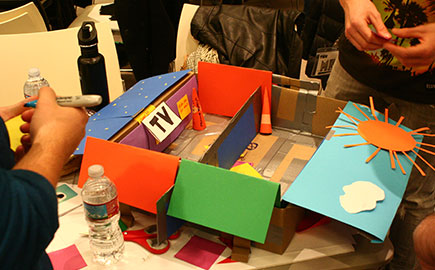 Critical Function and Critical Experience Prototyping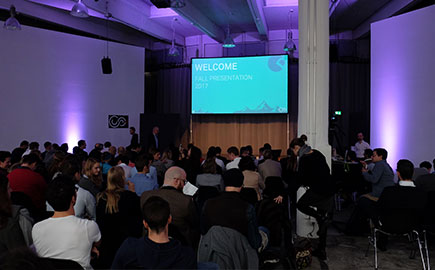 Rehearsals for Fall Presentations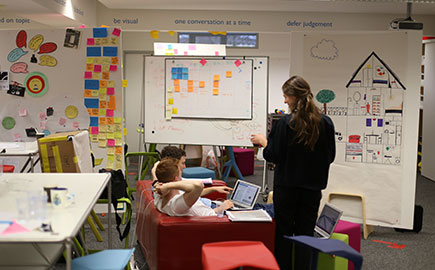 Testing Input and Research Plan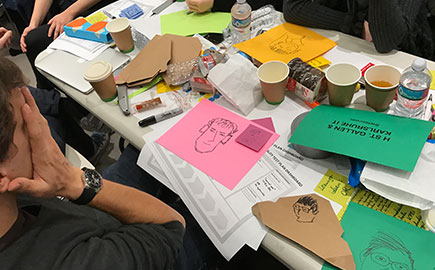 Dark Horse Kick Off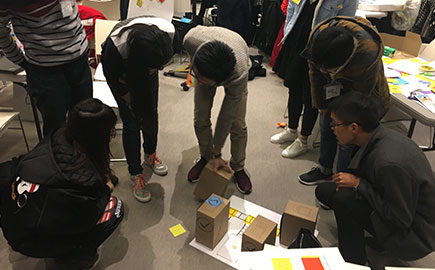 Dark Horse Week 1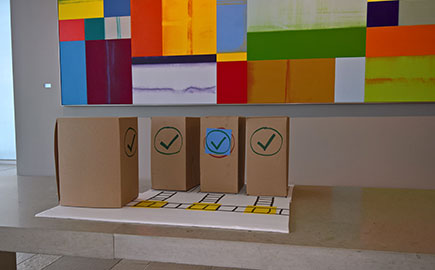 Dark Horse Week 2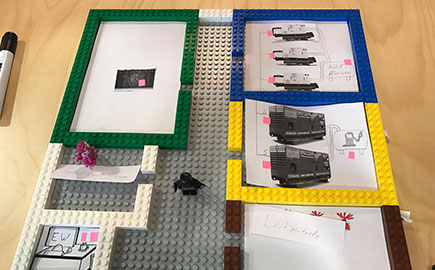 Funky Prototype Launch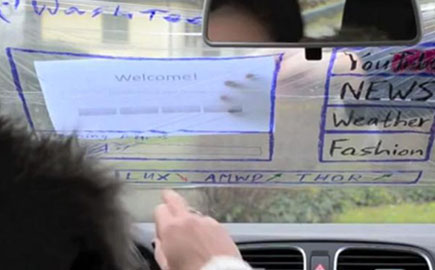 Funky Week 2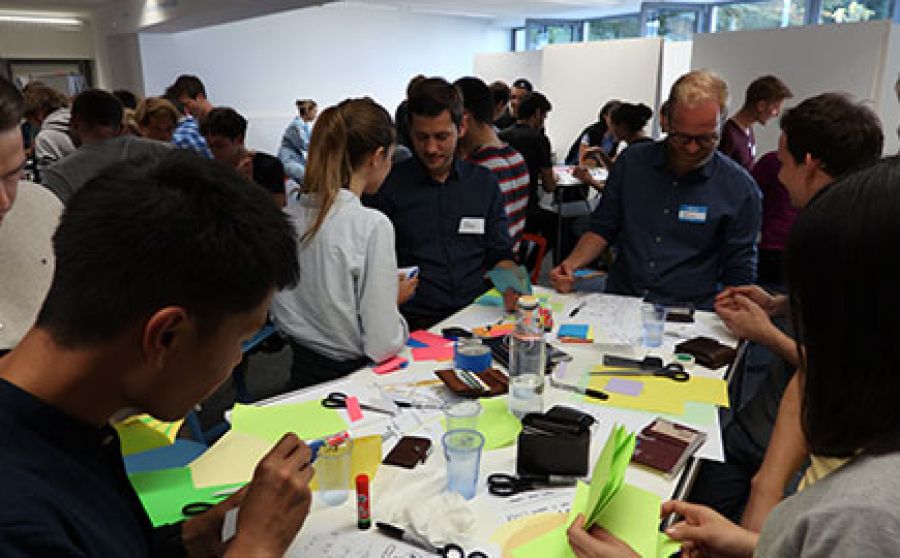 Funky Prototype Presentation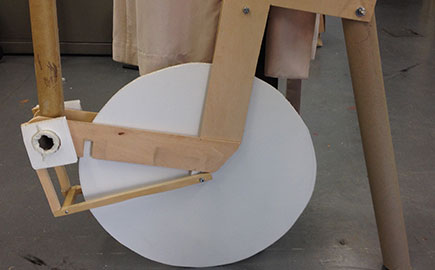 Functional Prototype Kick Off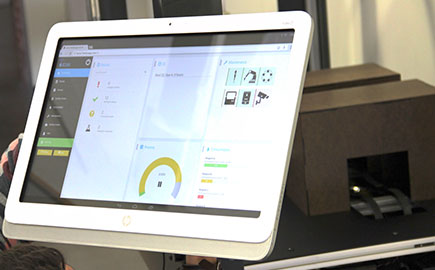 Functional Week 2 + Technical Implementation Input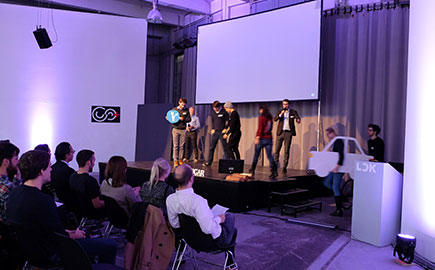 Rehearsal Winter presentation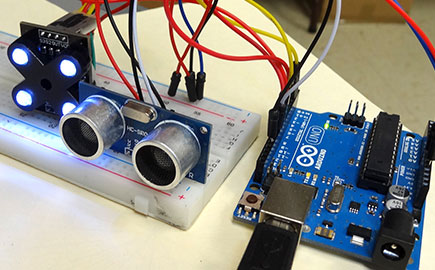 Part-X Prototype Kick Off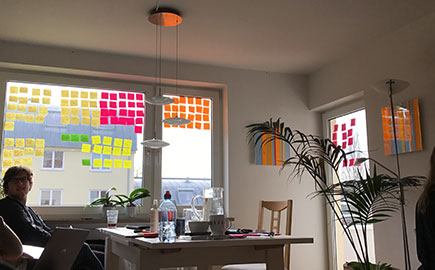 Hunting Plan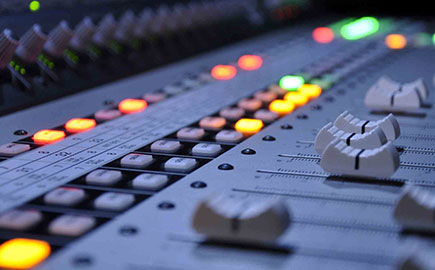 Video making and UX / UI design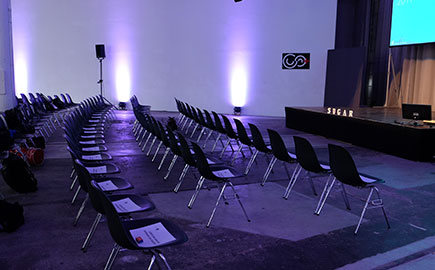 Shark tank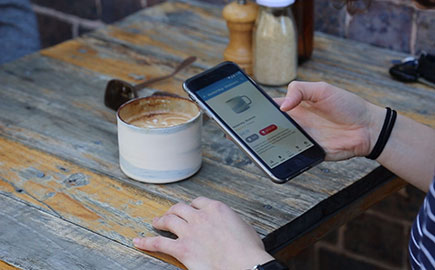 Final prototype Kick Off