WHAT IS SUGAR NETWORK?
Sugar is a global network that brings together multidisciplinary students from different universities and challenges them to solve real world product development challenges.
During one academic year, the course teaches students how to use the IDEO/Stanford design process in product development, and is concentrated in practice-based learning. The global student teams prototype, test and iterate in order to develop and implement innovative solutions to real world design challenges posed by multinational corporate sponsors. The final proof-of-concept prototypes are typically featured at the Sugar Design EXPE each June in California.
SUGAR COLLABORATION
For the duration of each project, every team collaborates with another team from a foreign university. This partnership adds diversity to the project teams, and students are given the opportunity to experience true global collaboration – a skill required in this highly globalized world. All teams begin their projects together at the Global Kickoff, where they participate in design thinking workshops and experience an entrepreneurial culture. The course is now taught in eight different countries on four different continents.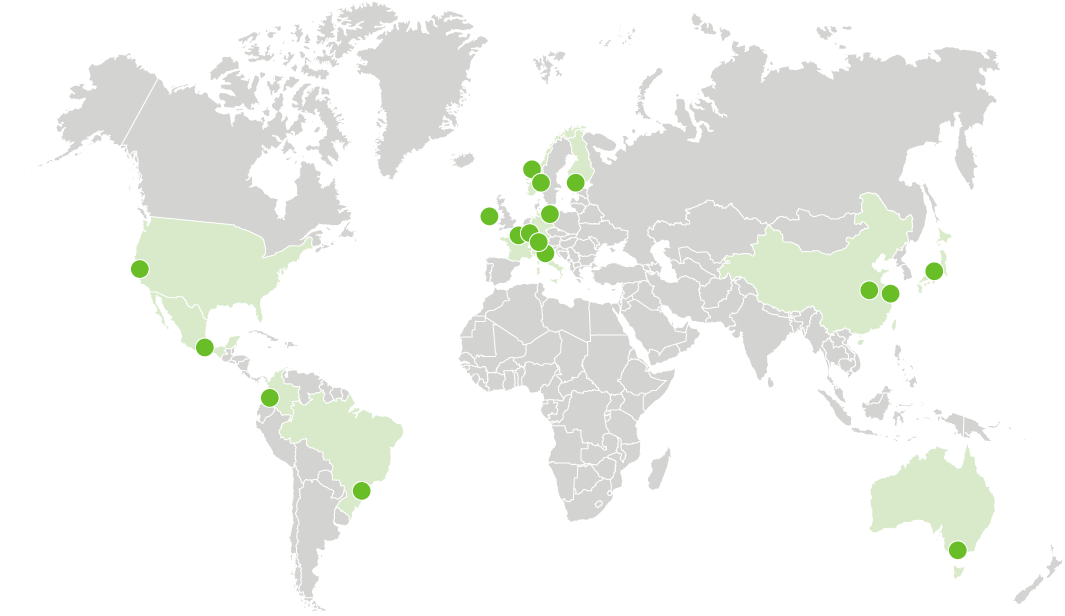 READ MORE
SUGAR CONSISTS OF...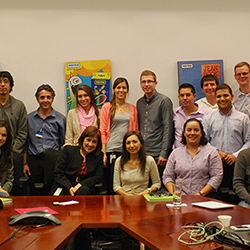 REAL COMPANIES
More and more companies today realize how hard it is to stay innovative. A lot of these companies propose design challenges and gain valuable insights through SUGAR projects.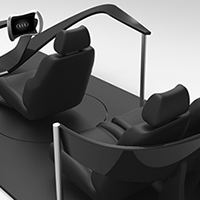 REAL PROJECTS
Together with companies, student teams tackle real world problems. This provides students with a great learning opportunity and corporate partners with fresh ideas.
DESIGN INNOVATION PROCESS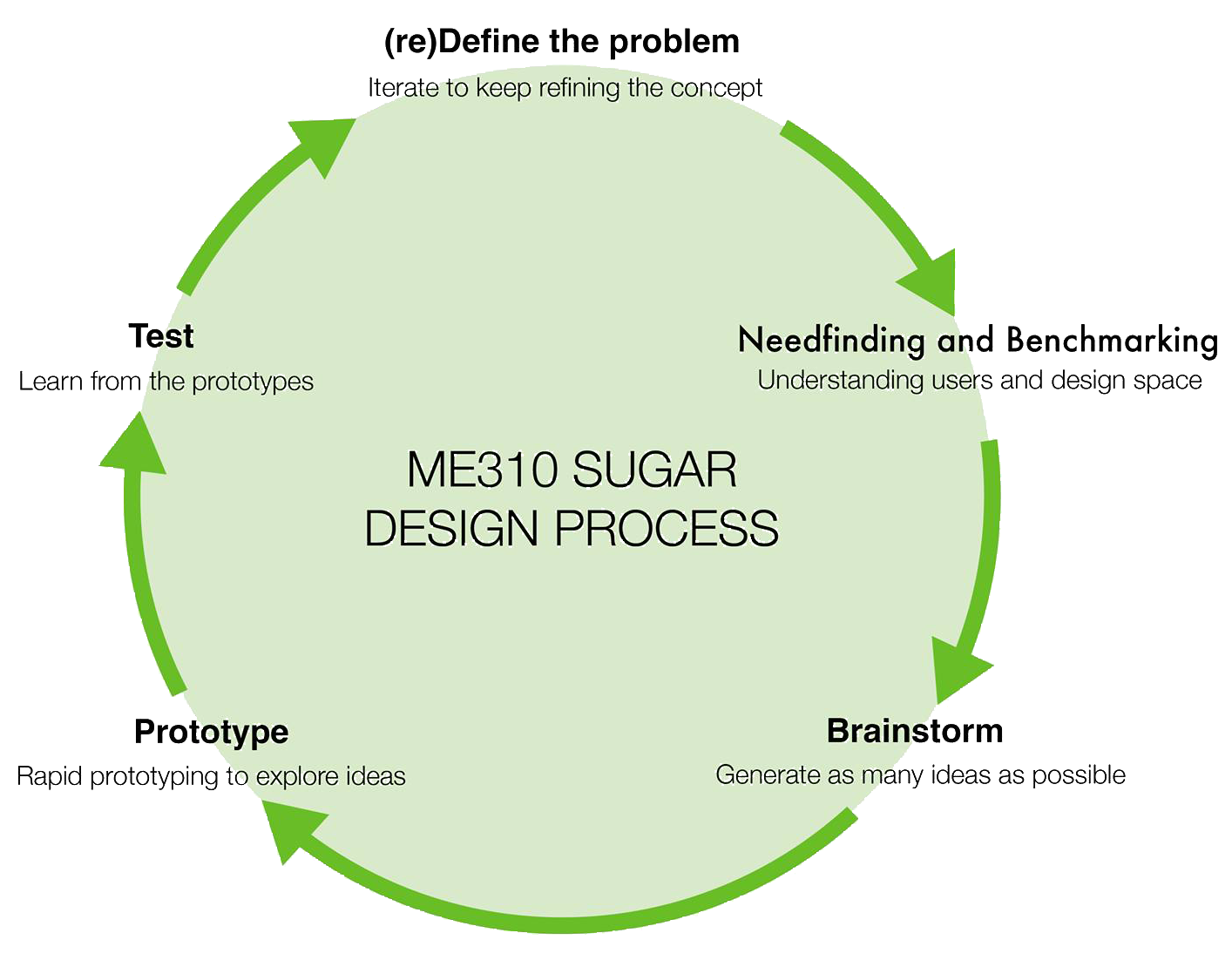 Build to think, don't think to build.
Through the course of the project, students learn, apply, and experience the IDEO/Stanford Design Innovation Process. The process is based on needfinding, benchmarking, iterative prototyping and user testing to enable students to learn quickly about the field at hand and create innovative ideas. User insights are uncovered and creative solutions are developed, engaging a range of different design thinking tools and techniques. The end result is a detailed design solution that integrates desirability, viability and feasiblity.
CULTURE FOR INNOVATION
The SUGAR experience is like no other. In fact, it's a way of life. Students are immersed in an environment with a culture that supports the mindset necessary for creative thinking and innovation. Each university has a dedicated SUGAR space; part classroom, part workroom and part living room, and is a refreshing alternative to traditional lecture-based learning environments. Focused on practice-based learning, student teams work intensely and are supported by teaching teams, coaches, alumni and corporate sponsors.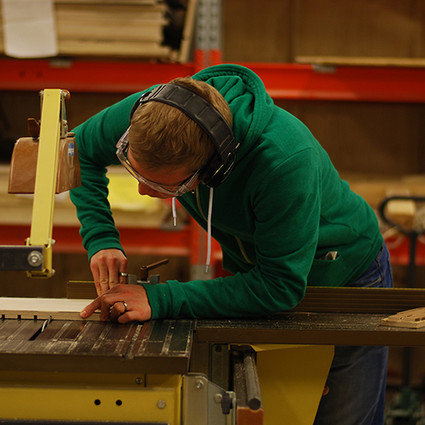 EXPERIENCES
"ME310 has taught me more in 10 months than I would have learned in 10 years of studies, and given me loads of valuable contacts around the world. It has pushed my life further than I would have dared to imagine a year ago, and now the future seems bright."

"ME310 is by far the best university activity that I have ever participated in."

"It is a very different approach, and a great experience! I would like to transfer it to all professionals of my company."