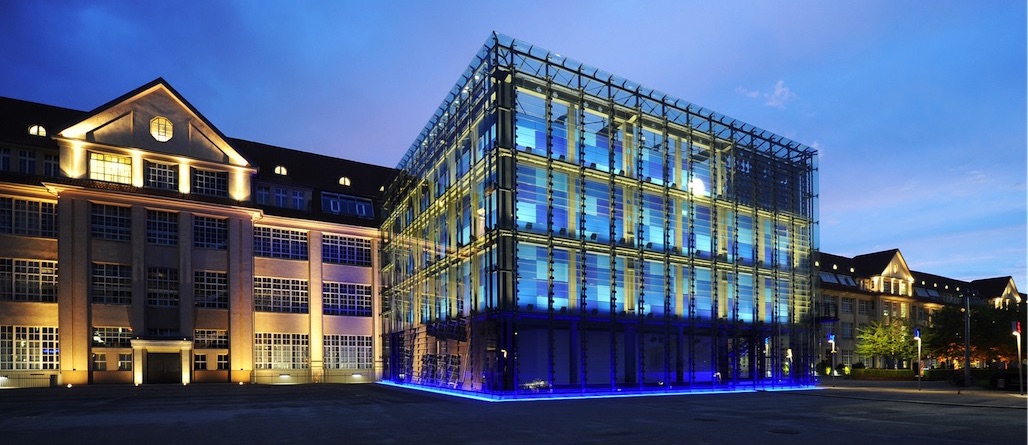 Karlsruhe Winter Presentations 2018
12–13 March 2018, @Karlsruhe University of Arts and Design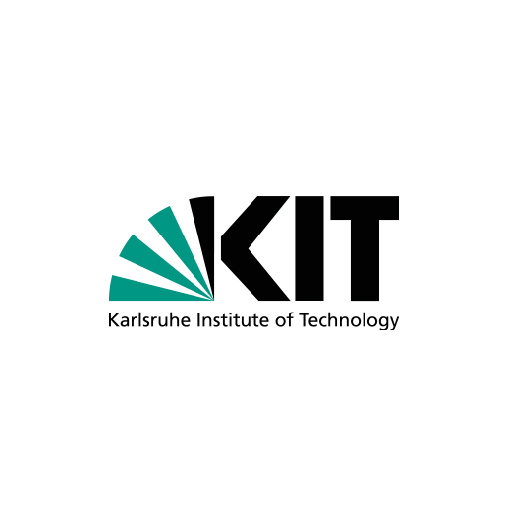 On 12 March 2018, the Winter Presentations in KIT's Service Design Thinking program took place in the atrium of the Karlsruhe University of Arts and Design.
This year, more than 250 guests from industry and academia followed the invitation to Karlsruhe and were informed about the current interim results by the 18 student project teams.

The teams, consisting of students from 13 different universities from the international SUGAR partner network, came together from China, Germany, Italy, Japan, Portugal, Sweden and Switzerland. 

The significant increase in visitor numbers (compared to the previous year) reflects the increasing demand from industry for this innovation program, which is based on the human-centered design thinking approach that originates from the renowned Stanford University (USA). The presentations were complimented by a keynote speech reporting how the results from a previous project of this very design thinking program got transformed into a new company. This year's team will continue to work on their solutions until the final presentations in June. We are looking forward to seeing the teams' results then.