Challenge
Identify a problem within the viticulture industry and develop a user-centered solution that assists in the growing of wine grapes, making the process more efficient, safe and enjoyable.
Solution
Pesticide and Fungicide application is dangerous and uncomfortable for people in the grape growing industry and pesticide drift was uncontrolled causing health, environmental risks and economic risk for neighbouring farms. A lightweight pesticide spraying system was developed that uses a new air curtain system to reduce the amount of pesticide drift by up to 30%. The accompanying software monitors output and collates data required by law for growers to provide when selling their crops.
Impact
The reduction in pesticide drift creates a safer and more comfortable working conditions for grape growers to work in, and protects the environment by preventing pesticides and fungicides from affecting neighbouring crops and waterways. It reduces costs through recycling waste pesticide. Carbon Monoxide or CO emissions from diesel fumes are reduced as the tractor does not need to make as many refueling trips. The product is currently being taken further into the R+D cycle by Yanmar.
XS 310 Prototype

The Penultimate Prototype in all its beauty

No duct tape was harmed while producing this prototype
The Student Team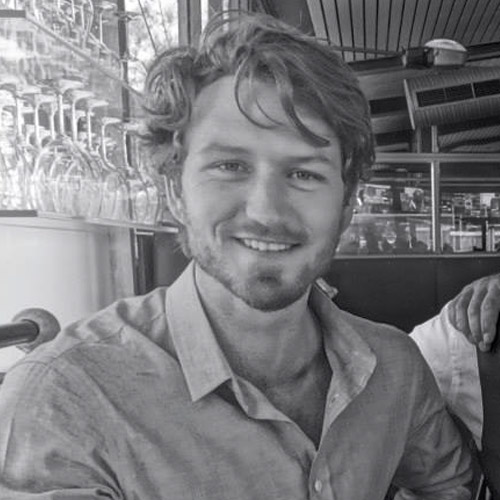 Nick Hall
Industrial Design
DFM
Ourdia Borderie-Portet
Communication Design
DFM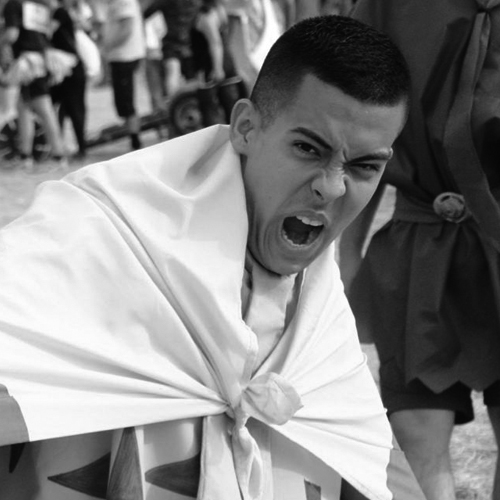 Juan
Civil Engineering
DFM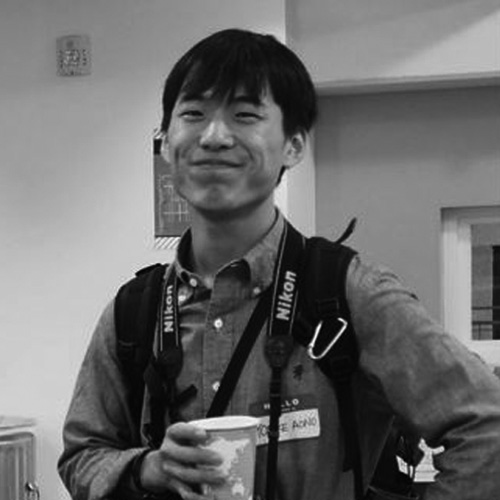 Yosuke
Industrial Design
KIT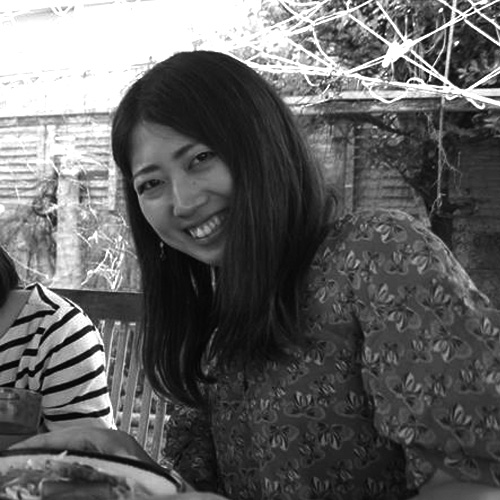 Natsumi
Graphic Design Post Grad
KIT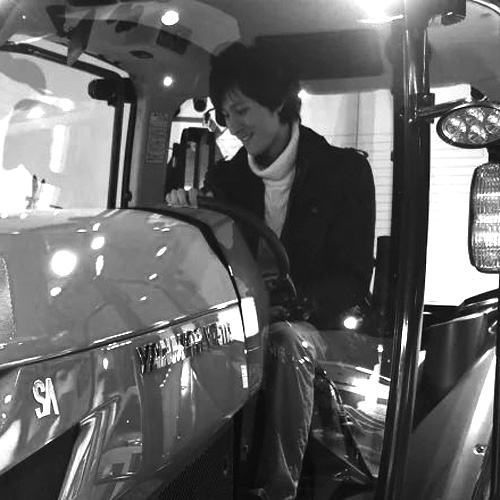 Kazutaka
Design Engineering Management
KIT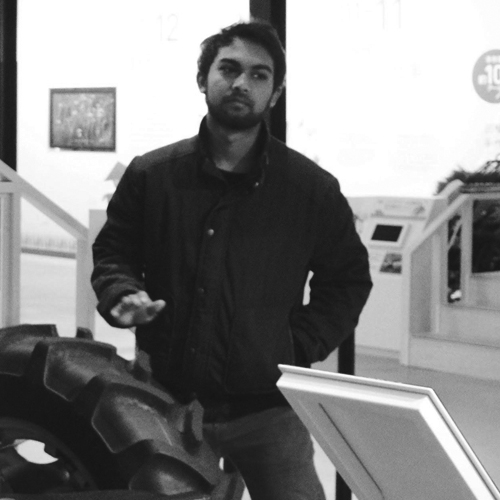 Ruposh
Architecture
KIT